Tolson Elementary Thunderbirds
What Makes Us Special
Tolson ensures students excel in the basics: reading, writing and math. The school has a guided-reading program that has students work together in small groups and a "reading doctor" who works with children in kindergarten through third grade.

At Tolson, teachers, administrators and students live by the SOAR acronym, which stands for Safe, Organized, Academic and Responsible. This creates an atmosphere of stability, togetherness and excitement about learning.

Tolson's folklórico is open to students in first through fifth grade and performs quarterly, including a holiday show and end-of-year celebration.
Boxtop Update

You don't need to cut out Box Tops anymore!
Now, just scan your shopping receipts with the Box Tops app on your smart phone and it will automatically add it to your school's fund!
And be sure to download the app on your phone to start adding funds to Tolson just by scanning your shopping receipts!
It's super easy!
Check out the Box Top webpage HERE!
Tolson T-Shirts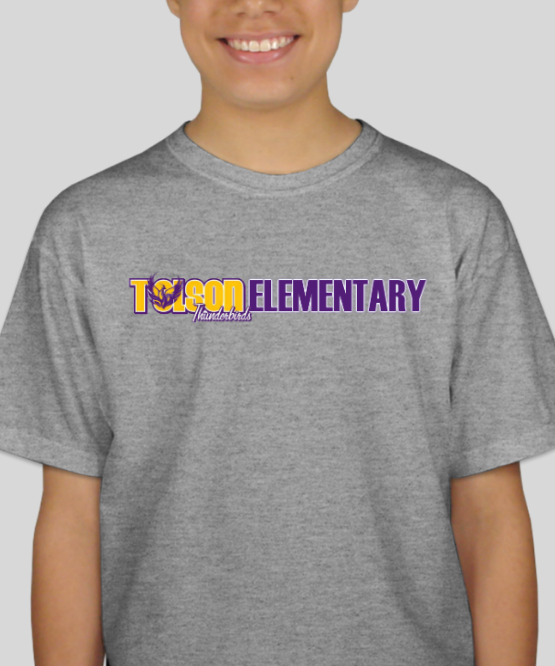 Buy your own Tolson T Shirts from the Front Office!
Kids and Adult sizes available for only $12!